Clinical Nutrition, Wellness, & Dietary Strategies: MODULE II
Marriott Pittsburgh Airport
777 Aten Road
Coraopolis
,
Pennsylvania
15108
Saturday, April 29, 2017 (8:00 AM - 5:00 PM)
Pricing
PCA Member
$99 - Early Bird*
$199 - Regular
Non-Member
$399 - Early Bird*
$499 - Regular
*EARLY BIRD EXPIRES: FRIDAY, APRIL 14
MODULE II - David Seaman, DC, MS, DABCN
8 CEs (approved in PA, OH, MD, DE & NJ)
This is part 2 of a 3 part series on Clinical Nutrition, Wellness, and Dietary Strategies. This module will cover mitochondria, metabolic syndrome and diabetes and implications for musculoskeletal pain. Topics to be discussed will be how mitochondria affects cardiovascular disease, migraine headaches, cancer, and ATP production. Free radicals and dietary fats, the good and the bad, will also be discussed.
Click here for the registration form. Fill out and email to ceconvention@pennchiro.org or fax to 717-232-8368.
Or register by phone by calling PCA at 717-232-5762.
Co-Sponsored by: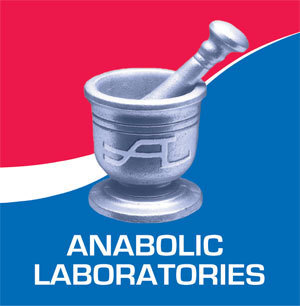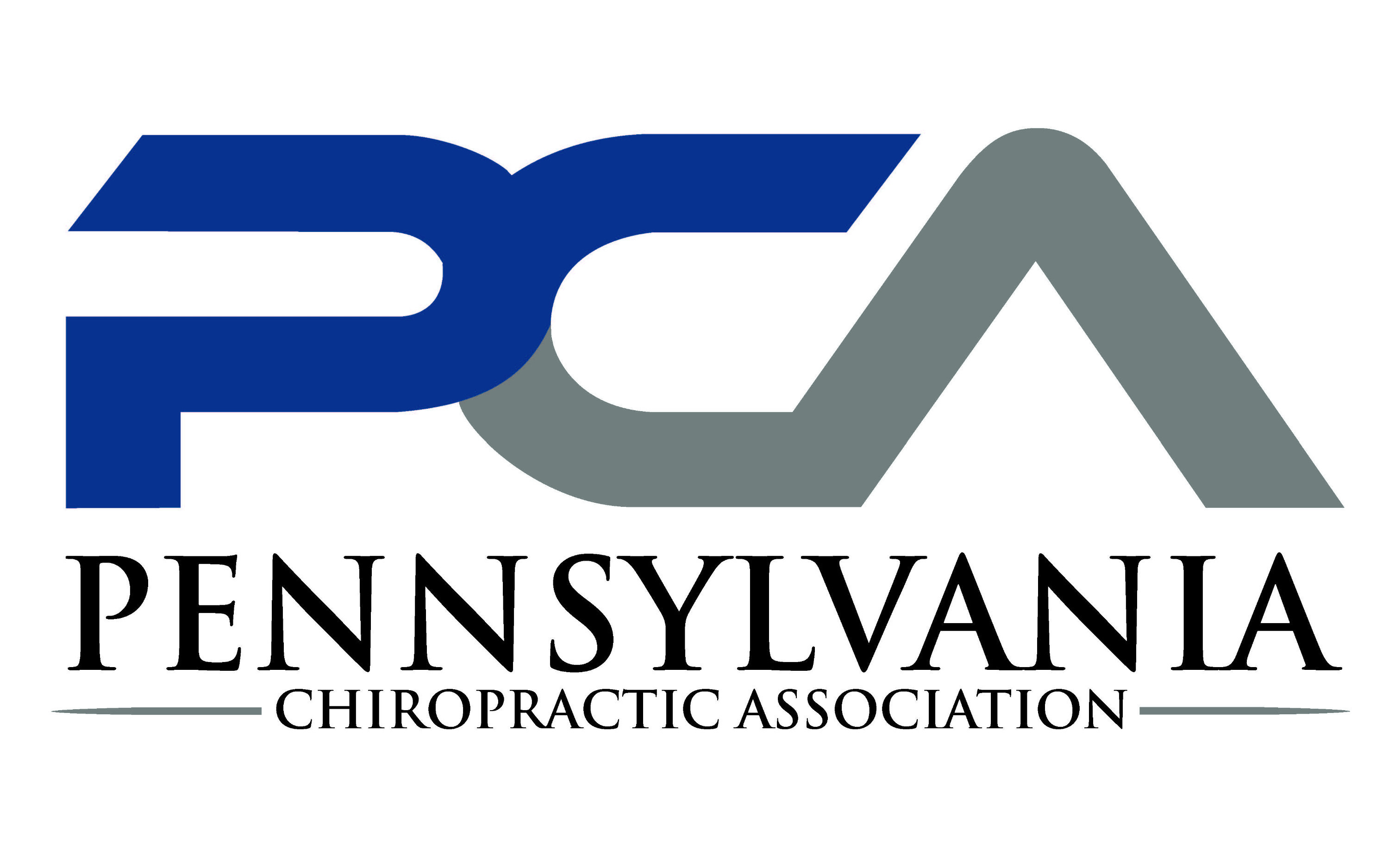 Gallery