Clinical Posture, Assessment, Therapy & Exercise For Pain Relief, Performance, and Aging Well
412-788-8800
Discounted room rates available through July 1
Saturday, July 29, 2017 8:00 AM - Sunday, July 30, 2017 12:00 PM
Saturday 8a-5p
Sunday 8a-12p
Pricing
PCA Member Non-Member
$149 - Early Bird* $299 - Early Bird*
$249 - Regular $399 - Regular
Early Bird Deadline: July 16
BRING YOUR STAFF FOR ONLY $99!
Presented by: Dr. Steven Weiniger, DC
12 CEs - approved in PA, MD, DE and OH
The course will correlate clinical rationales for passive therapies with active strategies from creating posture awareness to then strengthening posture using balls, bands, foam pads and other low-tech tools. From building awareness with a digital photo to empowering people to find their strongest, core engaged posture and literally stand taller, you'll learn the keys to building a wellness identity as "the Posture Specialist". Insurers and third party payors demand active care plans, and the StrongPosture® exercise protocols and rationales build a road to a successful practice which integrates active and passive care for improved results, referrals and post acute-care retention.
DCs, bring your CA/staff for only $99!
Co-Sponsored by: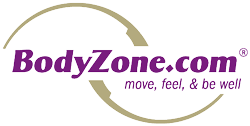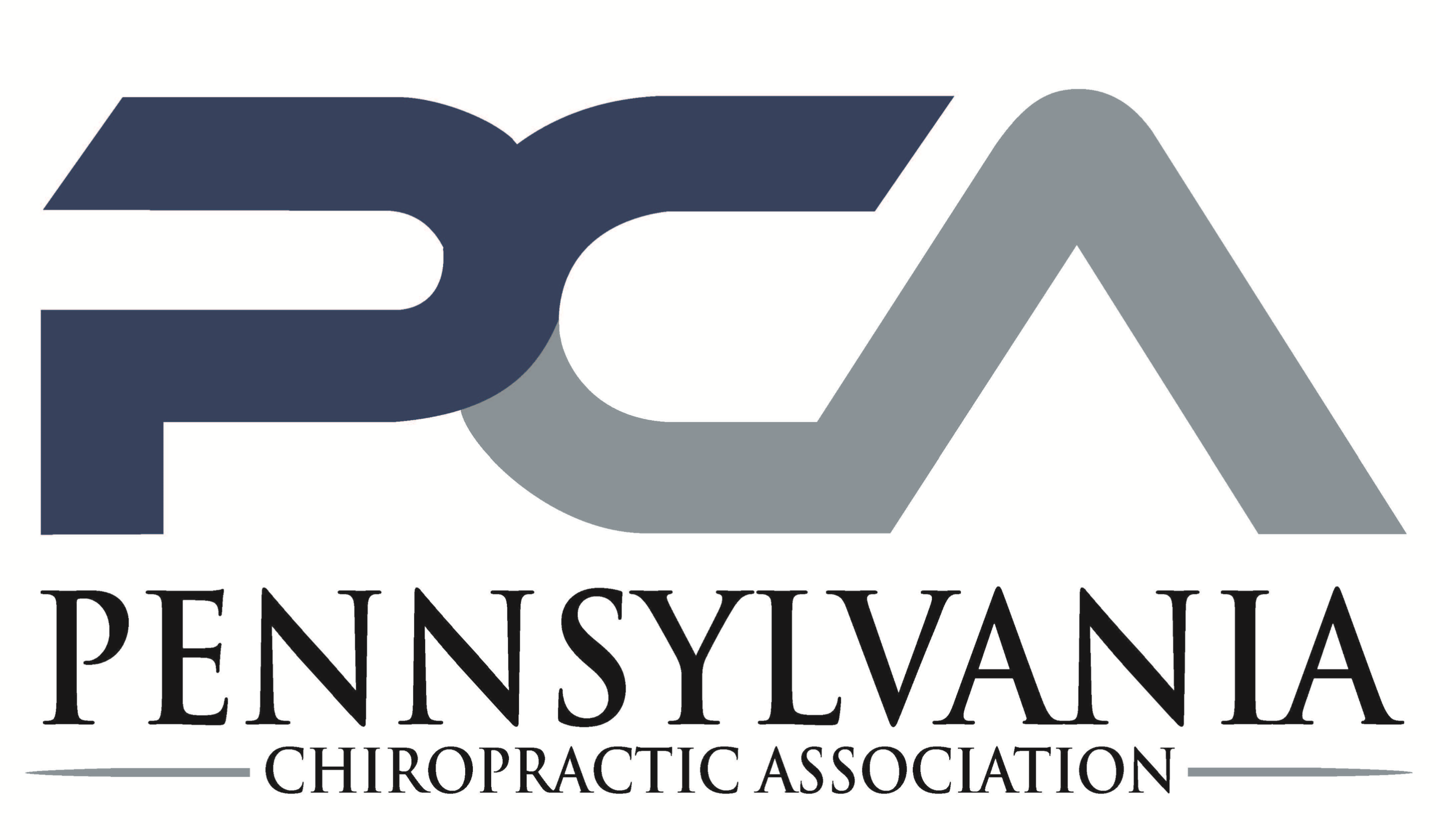 Gallery
Event Contact:
PCA
Email:
Organization Contact:
PCA
Person Contact:
Lindsay Walter