GOING GREEN - Growing a Practice That Makes Dollars and Sense
Valley Forge Casino Resort
1160 First Avenue
King of Prussia
,
PA
19406
610-354-8118
Mention "PCA" for a discounted room rate through May 10th
Saturday, June 3, 2017 (8:00 AM - 5:00 PM)
Saturday, June 3: 8a - 5p
Pricing
PCA Member Non-Member
$99 - Early Bird* $249 - Early Bird*
$199 - Regular $349 - Regular
*EARLY BIRD EXPIRES: SUNDAY, MAY 21 (midnight)
Presented by: Dr. Mark Sanna, Dr. Miles Bodzin, & Kristi Hudson
Whether you have considered a transition to a cash-based practice or you've been cash-based all along, this jam-packed seminar is for you! More than ever, chiropractors need to transition their current practices to a more cash-based model. The foundation of a cash-based practice relies on your ability to communicate value to your patients. This includes having the proper procedures and systems in place to collect more cash from your patients, rely less on the dependence of insurance collections, and apply the appropriate legal discounts to care. You will walk away from this event with tips on how to confidently present compliant care plans and reduce your front office overhead by allocating your employee's time effectively, all while focusing on transitioning to more of a cash-based practice.
CoSponsored by:
Breakthrough Coaching, CashPractice, ChiroHealthUSA, & PCA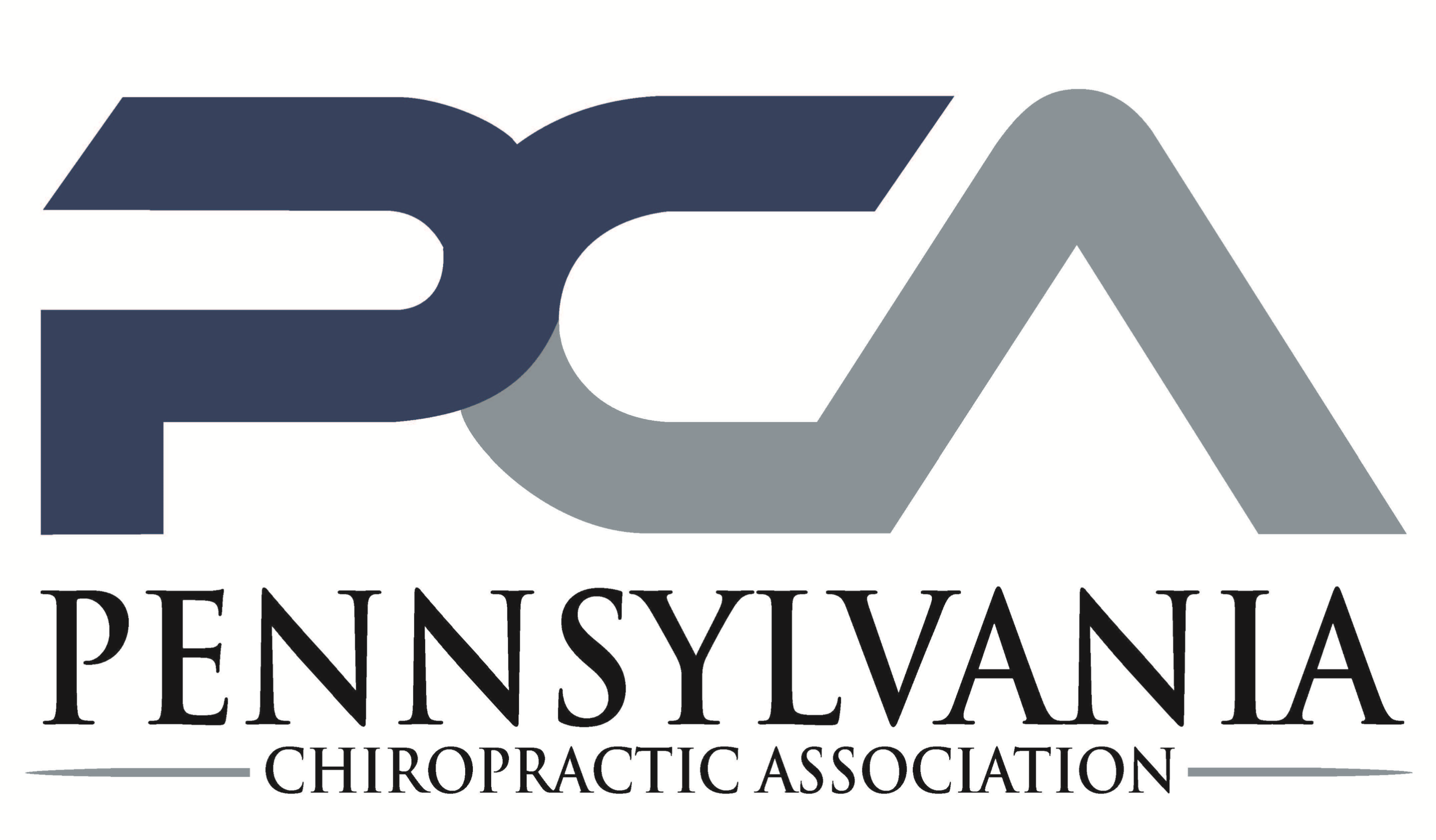 *LUNCH* is sponsored by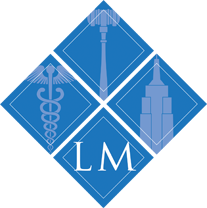 LEGALLY MINE and is included in the cost of the seminar.
Gallery
Event Contact:
Lindsay Walter
717-232-5762
Person Contact:
Lindsay Walter
Contact Description:
ceconvention@pennchiro.org