Equipment for sale - Broomall, PA
Chattanooga Alliance Rehabilitation system, excellent condition. Back extension, Multi Hip and abdominal trunk flexion: Originally $2500/per, $3,000 for multi hip. Will let it go for $500/per.
Spinalator Vertilift table ($500) with Multidrop head piece, thoracic, lumbar and pelvic drops, leg extension. Good working order, some wear on covers.
Contact Dr. Marc Belitsky 610-353-2220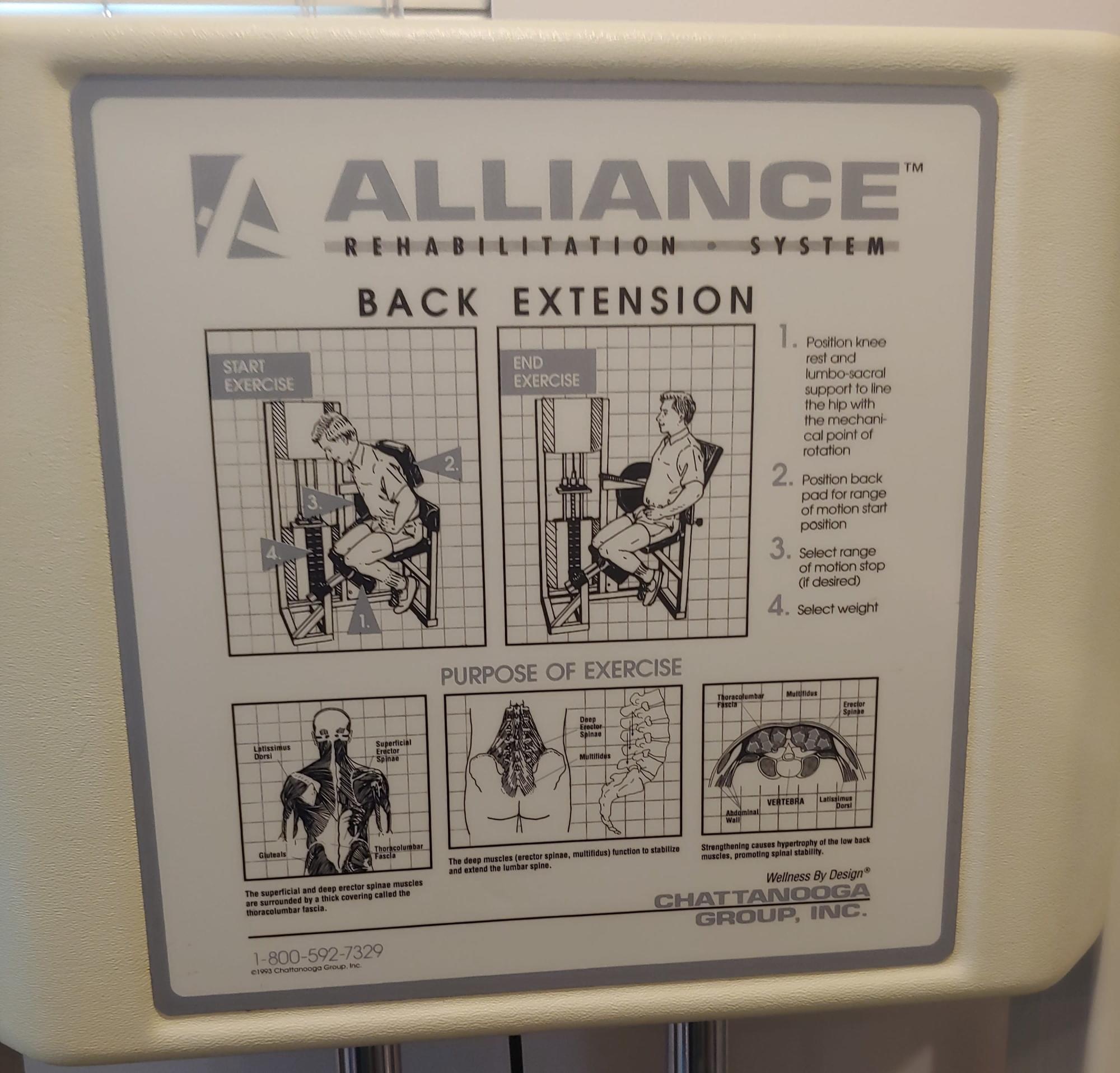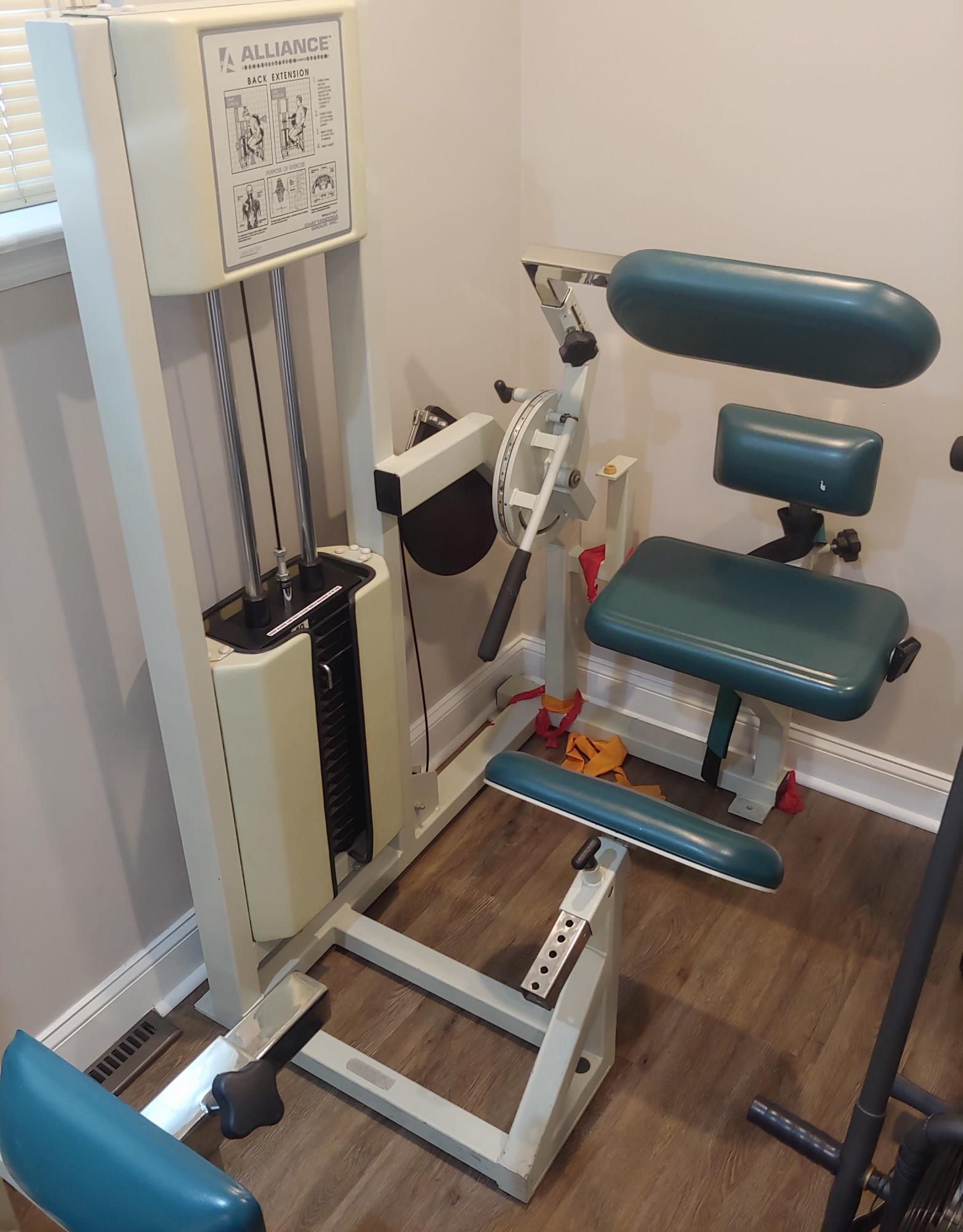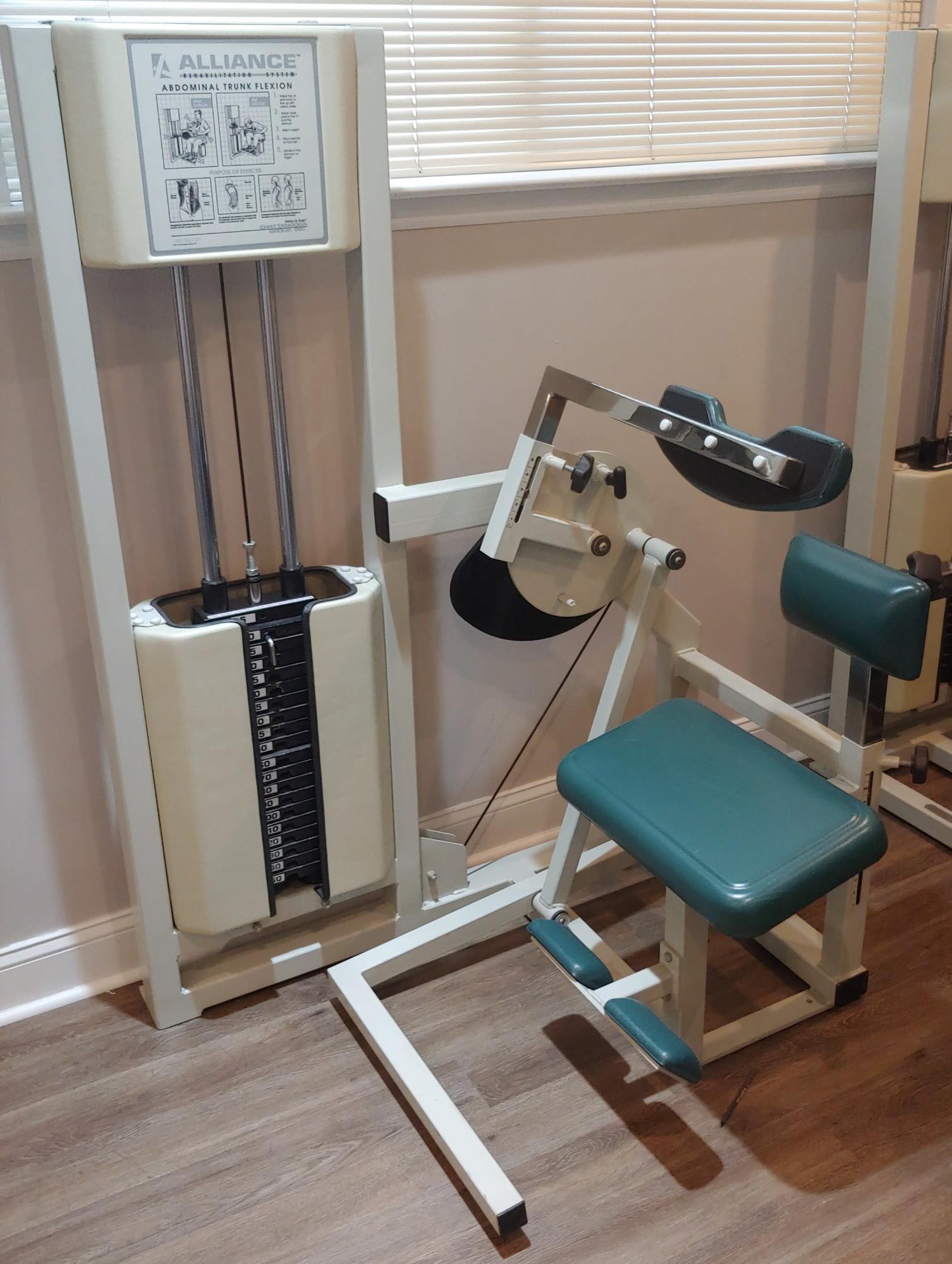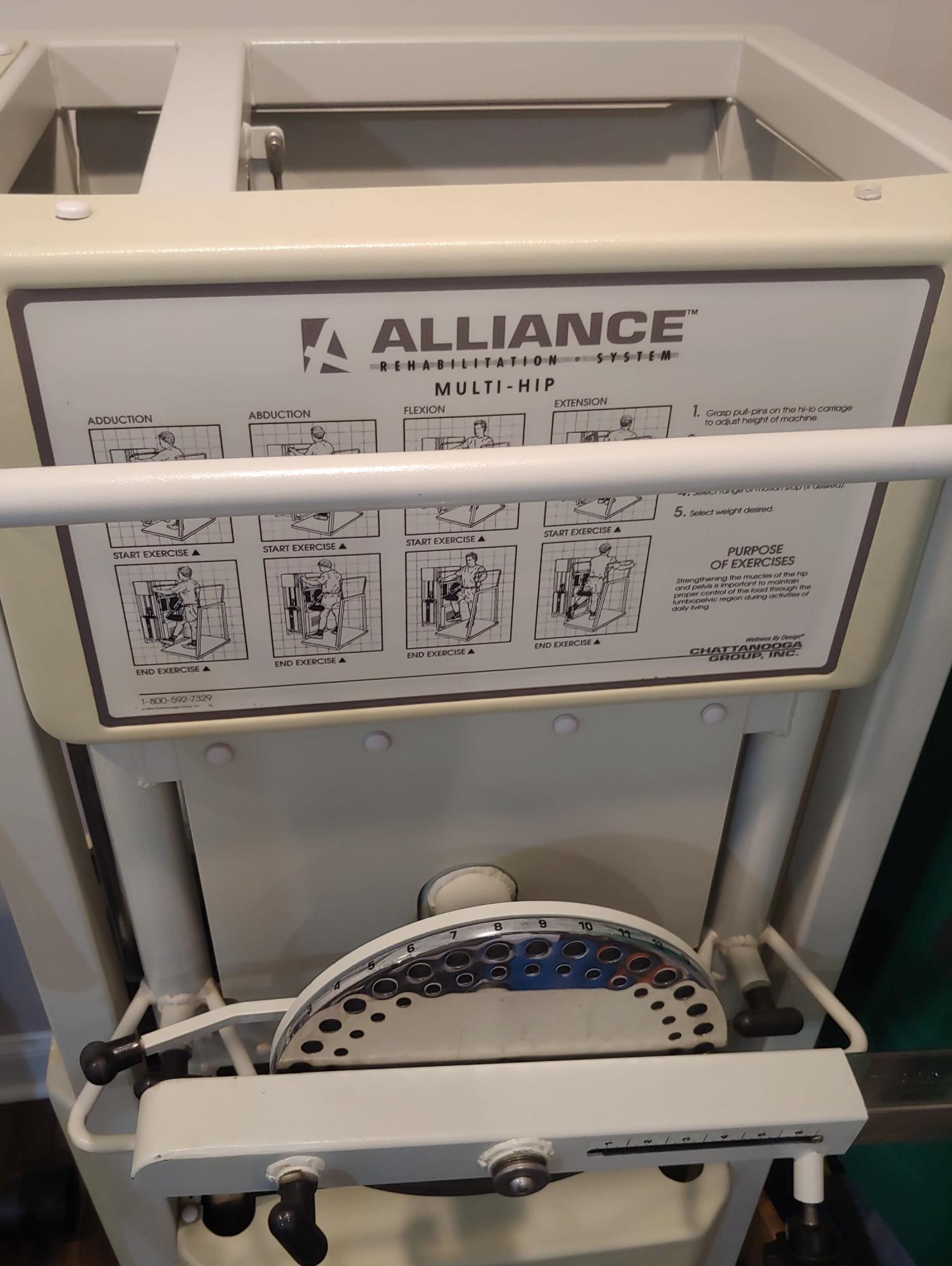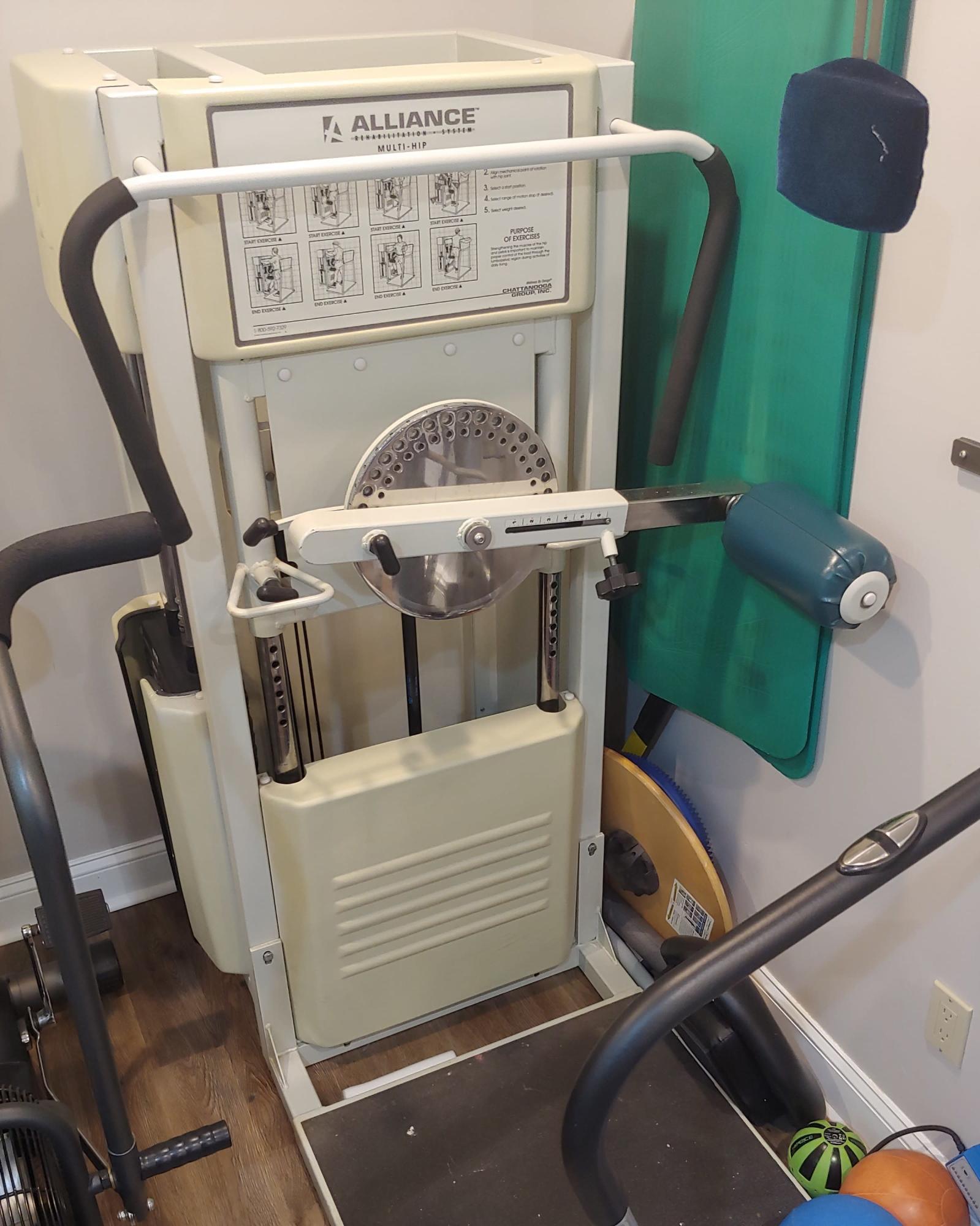 Gallery